YYZMoments Launches Instagram Contest for FREE Pillowpacker Pillow
We know many of us miss travelling. Are you planning for a sleepover at a family or friend's place? A short getaway during Christmas? Or are you saving up for a long-haul trip for when we can travel freely again? No matter where you are going, bring our luxurious Pillowpacker® travel pillow with you for extra comfort! It offers a comfortable, sanitary and highly portable solution for a variety of travel and vacation needs! 
We are excited for your next trip and want to make it even more exciting by giving out ONE (1) Pillowpacker® premium duck down inflatable travel pillow (total value: $124.95) to ONE (1) winner residing in Canada, and by offering a 10% discount (code: YYZMoments) to you all! 

This giveaway contest and promotion are brought to you in collaboration with an Instagram foodblogger (@YYZ_Moments) who is passionate about food and travelling. Go check out this post (https://www.instagram.com/p/CWd_OZlvJdt/?utm_medium=copy_link) for event details and her other posts for some local and international food reviews! 

INVENTED BY TRAVELLERS, FOR TRAVELLERS
LUXURY MICROFIBER INFLATABLE TRAVEL PILLOW
$99.95
Sleep Easy With Pillowpacker Washable Travel Pillows. Comfortable, Hygienic, Personal & Packable
INVENTED BY TRAVELLERS, FOR TRAVELLERS
DUCK DOWN INFLATABLE TRAVEL PILLOW
$124.95
Try Our Ultra Soft Duck Down Inflatable Travel Pillow for a Wonderful, Luxurious, and Hygienic Sleep.
INVENTED BY TRAVELLERS, FOR TRAVELLERS
LUXURIOUS GOOSE DOWN INFLATABLE TRAVEL PILLOW
$199.95
Pillowpacker Pillows Offers Luxurious Hutterite Goose Down Travel Pillows for Anyone Looking for Ultimate Comfort.
1 Response
Leave a comment
Comments will be approved before showing up.
---
Also in Blog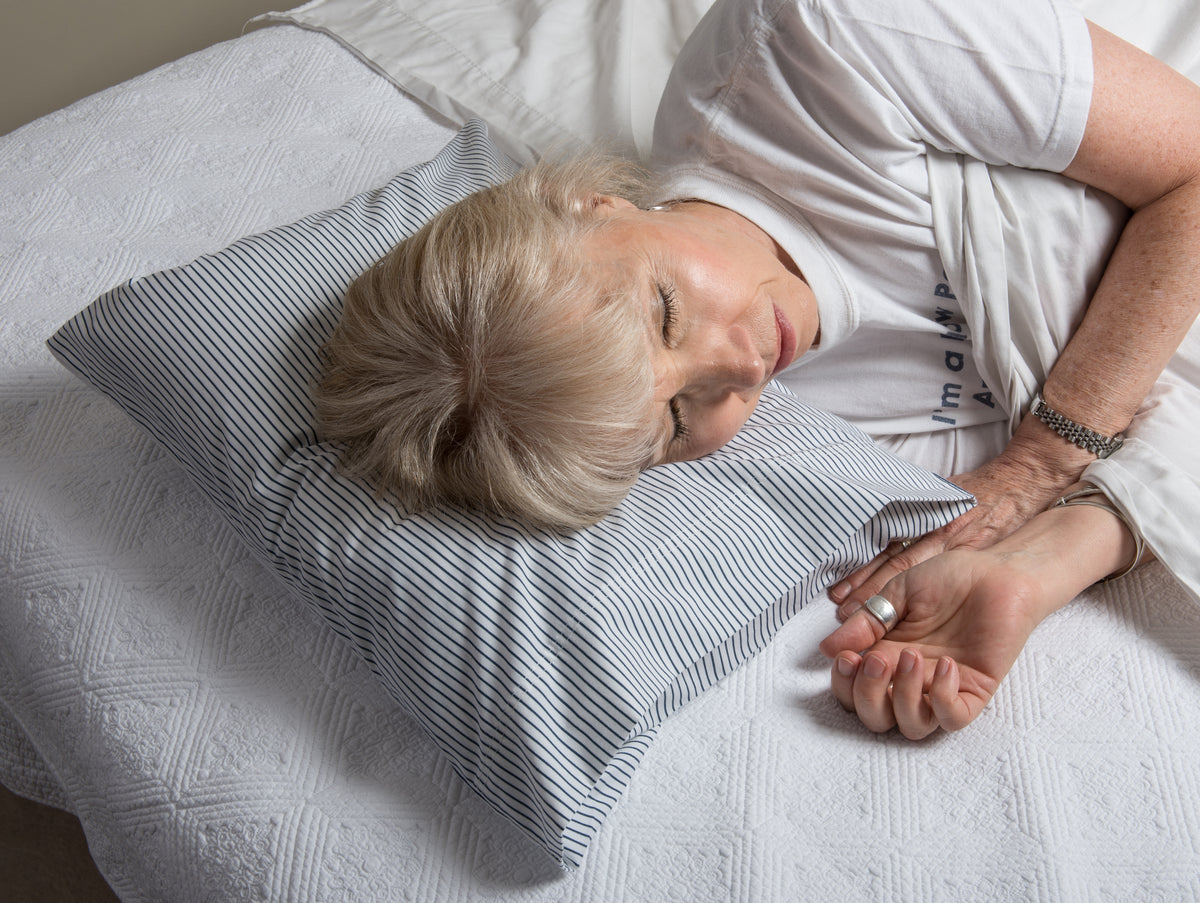 Finally some help, luxurious help that is, for the discerning vegan traveller with our vegan down alternative inflatable travel pillow available only on this website.