Safe & Comfortable Travel During the COVID-19 Era
We've all witnessed the whole world completely changing in 2020.
Travel in particular has seen an entire upheaval in just a short period of time.
What was normal only a year ago, like travelling when and where you desired with a travel pillow under your arm, is now something we dream about.
With the outbreak of COVID-19, not a single person can say that their life hasn't changed. From buying groceries to going to work, our everyday life shifted in a blink of an eye, not to mention travelling.
With huge crowds at airports and new measures introduced like social distancing, increased personal hygiene, and of course, obligatory masks, travelling can be more of a hassle than a pleasure. That's why even the most avid travellers right now tend to stay at home and only travel if necessary.
Safe Ways to Travel During the COVID-19 Pandemic
However, virus or not, we have to continue living our lives the best we can.
Some people have to travel for work, go on business trips, or visit family once in a while.
1.       Wear a Mask
Since the restrictions and measures introduced are for our own good, there still are safe ways to travel.
First on the list is, of course, the mask.
There is not enough emphasis that the mask can save lives and is doing so every day. It prevents someone from getting or spreading the virus, thus stopping the chain of infection.
2.       Be Informed
Every day, the number of infected is increasing or decreasing in different countries.
Make sure to be informed what the current health situation in your destination is.
Try to avoid places with high numbers of infected, and choose safer places. Make sure that all appropriate measures are being taken.
3.       Avoid Physical Contact
Whether you want to hug your relatives or greet someone with a respectful handshake, it's recommended to refrain from doing so for increased safety.
Even if you or the other person show no symptoms of COVID-19, you may carry the virus and spread it to someone else with close physical contact. The consequences can be huge in crowded places like airports, bus and train stations.
This also includes avoiding touching your face.
Our hands are the primary carriers of COVID-19 because everything we do, we do it with our hands, whether we open doors, pay with cash, touch products in stores, etc.
So, pay close attention and avoid touching your eyes, nose, and mouth at all costs. If you need to, make sure to sanitize your hands first.
4.       Increased Hygiene
Last but definitely not least is increased hygiene.
As already mentioned, wash your hands often and thoroughly.
Because of the increased demand, you can get hand sanitizers in all shapes and sizes, liquid or gel, scented or unscented. Pick your favourite one and carry it with you everywhere because you never know when you'll need it, especially while travelling.
Paying closer attention to how you travel doesn't necessarily mean we must be uncomfortable.
For example, by using your own inflatable travel pillows, you don't need to use the ones companies provide and worry about the hygienic standards.
Travel with Your Own Pillow
With Pillowpacker pillows, your inflatable travel pillows are washable and protected with high-quality materials that help you stay hygienic.
So, if you're worried about travelling in these circumstances, grab a Pillowpacker travel pillow and sleep like a baby throughout your safe trips.
INVENTED BY TRAVELLERS, FOR TRAVELLERS
LUXURY MICROFIBER INFLATABLE TRAVEL PILLOW
$99.95
Sleep Easy With Pillowpacker Washable Travel Pillows. Comfortable, Hygienic, Personal & Packable
INVENTED BY TRAVELLERS, FOR TRAVELLERS
DUCK DOWN INFLATABLE TRAVEL PILLOW
$124.95
Try Our Ultra Soft Duck Down Inflatable Travel Pillow for a Wonderful, Luxurious, and Hygienic Sleep.
INVENTED BY TRAVELLERS, FOR TRAVELLERS
LUXURIOUS GOOSE DOWN INFLATABLE TRAVEL PILLOW
$199.95
Pillowpacker Pillows Offers Luxurious Hutterite Goose Down Travel Pillows for Anyone Looking for Ultimate Comfort.
Leave a comment
Comments will be approved before showing up.
---
Also in Blog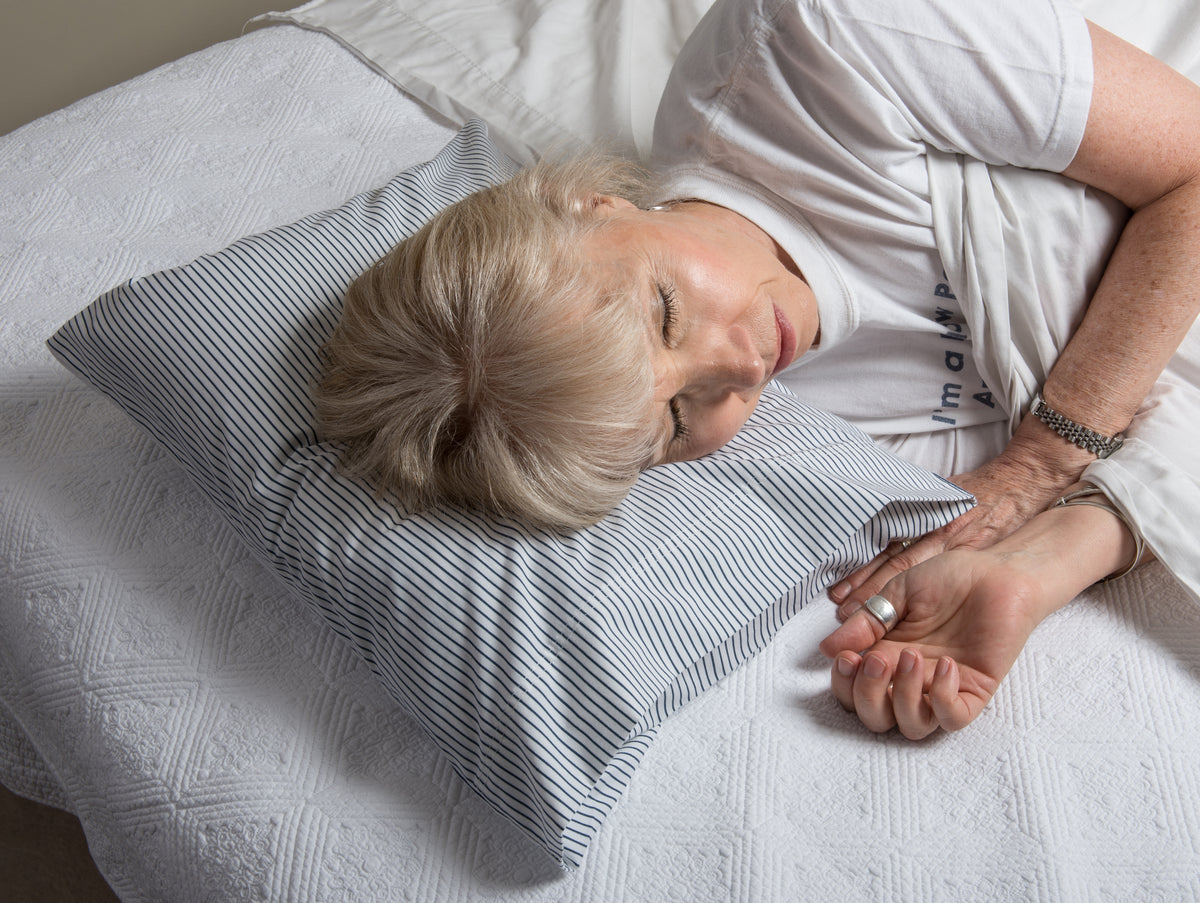 Finally some help, luxurious help that is, for the discerning vegan traveller with our vegan down alternative inflatable travel pillow available only on this website.