Why Pillowpackers Doesn't Sell Inflatable Neck Pillows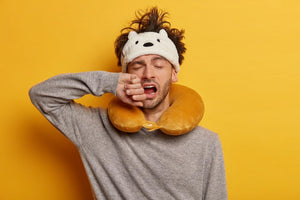 If you're a fan of Pillowpacker pillows, you've probably noticed that there's no inflatable travel pillow specially designed for neck support as a part of our collection.
Ever wonder why not?
Although travel pillows are our specialty, how come we never designed and produced that well-known (but hardly comfortable) U-shaped neck pillow?
Wherever you go – airport, bus station, or train station – small, inflatable neck pillows are all around us. Many people use them during travels.
But, who uses these pillows aside from travel? And how often do people travel?
The Problem With Inflatable Neck Pillows
Although many travellers own an inflatable neck pillow, most don't think about their efficiency or how much use they get out of such neck pillows.
U-shaped neck pillows, although also inflatable and thus convenient to have during a flight, don't serve any purpose outside those several hours of being in an uncomfortable seat on a plane, bus or train.
People often throw these neck pillows closet and struggle to find them when it's time to travel. Then, they again forget where they put it and buy a new one.
As a result, some people have multiple neck pillows piling up in their homes - that's a waste of money and space.
There has to be a better way.
Why do we keep spending money on these U-shaped pillows that will serve their purpose for a few hours, only to be forgotten about again?
Besides, U-shaped neck pillows have been a controversial topic ever since their invention, as they don't provide the necessary support for the head and the neck. So, their use can even lead to neck pain or headaches, which people often experience.
Counterproductive!
Ultimately, neck pillows (ugh) don't even do what they were produced to do.
So... is there a better solution?
Pillowpacker Pillows Are Travel Pillows
Of course, there is!
Pillowpacker travel pillows are made for travelling, and they deliver!
These pillows are just like your pillows at home, only smaller and inflatable, making them easy to take anywhere with you and give your head and neck that much-needed support.
Because of their shape, Pillowpacker inflatable travel pillows offer the necessary support and align head and neck to the position they're supposed to be in while sleeping. That will help prevent pain from occurring and assist in provide a good night's sleep.
Pillowpacker pillows are the real travel pillows, as you can use them throughout the entire trip.
Motorcycling, camping, backpacking, sailing, and even sleeping in a hotel room all require a good pillow.
As mentioned, those old-school, outdated, uncomfortable neck pillows don't offer support, especially during these activities.
Pillowpacker travel pillows help ensure that you sleep well the entire trip, not just on your way there and back.
Experience the Pillowpacker Pillow Differece
Why purchase an inflatable neck pillow when you can get a real pillow with so many different purposes?
Pillowpacker pillows secure each traveller throughout their trip, from the moment you step outside your home to the moment you get back. They're inflatable, which minimizes the space they required when you're not using them.
So, grab a Pillowpacker inflatable travel pillow for your next trip to feel the difference!
Contact us today to find out more and get your comfy, handy Pillowpacker pillow!
INVENTED BY TRAVELLERS, FOR TRAVELLERS
LUXURY MICROFIBER INFLATABLE TRAVEL PILLOW
$99.95
Sleep Easy With Pillowpacker Washable Travel Pillows. Comfortable, Hygienic, Personal & Packable
INVENTED BY TRAVELLERS, FOR TRAVELLERS
DUCK DOWN INFLATABLE TRAVEL PILLOW
$124.95
Try Our Ultra Soft Duck Down Inflatable Travel Pillow for a Wonderful, Luxurious, and Hygienic Sleep.
INVENTED BY TRAVELLERS, FOR TRAVELLERS
LUXURIOUS GOOSE DOWN INFLATABLE TRAVEL PILLOW
$199.95
Pillowpacker Pillows Offers Luxurious Hutterite Goose Down Travel Pillows for Anyone Looking for Ultimate Comfort.
Leave a comment
Comments will be approved before showing up.
---
Also in Blog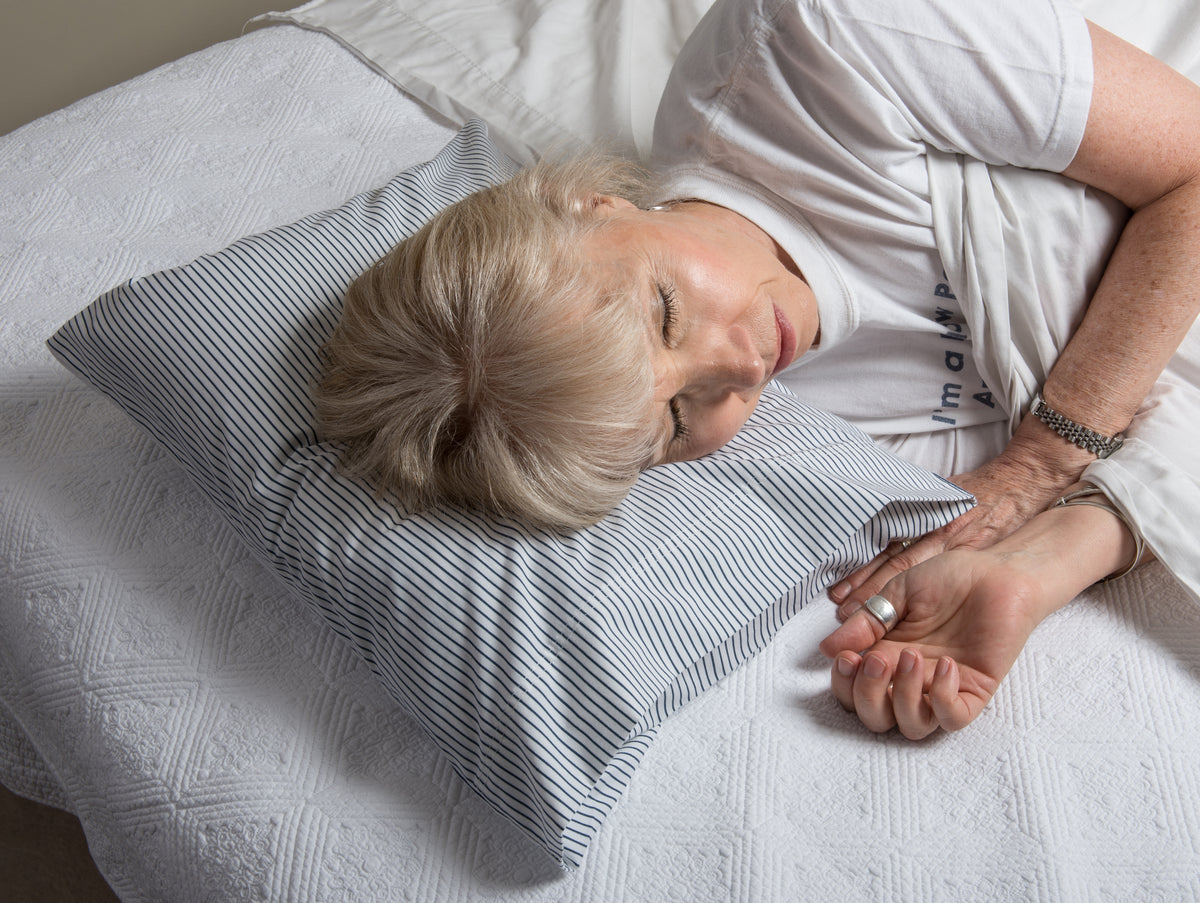 Finally some help, luxurious help that is, for the discerning vegan traveller with our vegan down alternative inflatable travel pillow available only on this website.