Travelling with Pets? Oh Boy!
With the post-pandemic relaxation of travel restrictions, the prospect of travel is growing with every passing day. For those of you who can simply pick a travel destination, make the booking,  and head off without any of the concerns of pet-ownership, this article is probably not for you.
Travelling with pets, in our experience, is roughly equivalent to travelling with children, each involving considerable paraphernalia, lots of crying and whimpering, and many comfort stops. Despite this, parents and pet owners persevere with bringing them along on their travels.
As either a parent of children or a pet owner, the first decision is whether or not to take them along on the trip. Either choice brings its own set of issues and challenges. Here I will consider only pets; for the children, it's up to you.
If you decide to travel with your pets, you will need to navigate everything from carrying options, regulations and related paperwork, and accommodations at every step along the way. If you are travelling internationally, we suggest beginning your research months in advance of your trip and expect to incur some veterinary expenses in getting the required certifications.
If your choice is to leave your pets behind, there are a number of options to consider, including placing you pets in kennels, with friends or family, or having them stay in their home under the care of a  house sitter. Each has its own costs and benefits. And then there is the guilt. Here is a quick summary of pros and cons for each - kennels, friends and family and house sitters:
From our experience, dog-owners who travel often partner-up with other dog owners they know. So, while the owners are away, their doggie goes for an extended sleep-over with their pals! Dogs who travel also seem to be more able to adjust to new locales as long as they are with their masters. Cats on the other hand are homebodies and travelling may provide extra stress for the animal and their owners.
For us as cat owners we made the choice that our cats were as much a part of our family as were our children when we travelled with them. Also we decided that stowing them in carriers and in some unseen section of an airplane was simply not on! So these choices started to force our thinking towards a  small travel trailer – we could bring our home with us.
Our longest and most challenging trip was from our home in Ottawa, Canada to Las Vegas to take part in a sort of Jamboree organized by the manufacturer of our travel trailer. From start to finish we travelled about 10,000 km (>6,000 miles) over about a four week period.
We enjoyed the camping and the cats got used to being on long leashes and they loved the nooks and crannies that our trailer provided. 
We enjoyed seeing the Grand Canyon with its special critters and attending the world's largest hot air balloon festival in Albuquerque.
But, at the end we were all frazzled—both humans and cats spatting. We were glad to be back home.
In hindsight the trailer was a success but there is too much of a good thing. In the end, we found trailer parks to be too full of other peoples' kids and dogs, so decided to retire the trailer for good last year. 
Now we're back to square one. We researched the cat kennel option, the cost for boarding our two large pernickety cats was pretty high – in line with the advertised price of an all-inclusive beach vacation.  We then explored professional house sitters who cost less than the kitty resort vacation! And with references we settled on this option with good success. On her daily visits, our house sitter cares for our cats, feeds our fish, brings in the mail, and provides a human presence.  And, bonus, when we get home, way less guilt!
So we are not suggesting the purchase of a travel trailer is best for anyone but it certainly helped us with our travel enjoyment.
#travelwithpets
#travelwithpet
#travelwithcats
#travelwithcat
INVENTED BY TRAVELLERS, FOR TRAVELLERS
LUXURY MICROFIBER INFLATABLE TRAVEL PILLOW
$99.95
Sleep Easy With Pillowpacker Washable Travel Pillows. Comfortable, Hygienic, Personal & Packable
INVENTED BY TRAVELLERS, FOR TRAVELLERS
DUCK DOWN INFLATABLE TRAVEL PILLOW
$124.95
Try Our Ultra Soft Duck Down Inflatable Travel Pillow for a Wonderful, Luxurious, and Hygienic Sleep.
INVENTED BY TRAVELLERS, FOR TRAVELLERS
LUXURIOUS GOOSE DOWN INFLATABLE TRAVEL PILLOW
$199.95
Pillowpacker Pillows Offers Luxurious Hutterite Goose Down Travel Pillows for Anyone Looking for Ultimate Comfort.
Leave a comment
Comments will be approved before showing up.
---
Also in Blog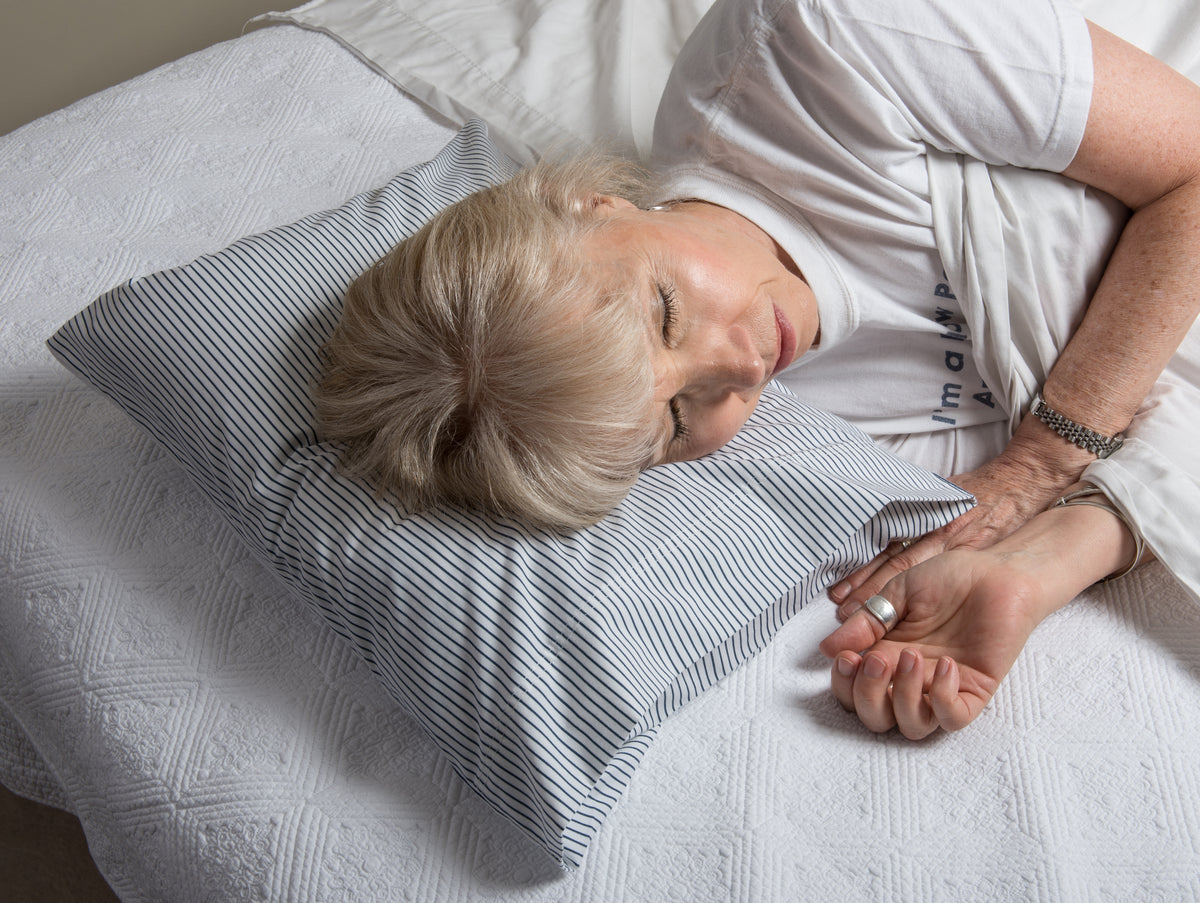 Finally some help, luxurious help that is, for the discerning vegan traveller with our vegan down alternative inflatable travel pillow available only on this website.
Insuremytrip™, a company specializing in customized travel insurance, has some very helpful travel advice and tips for long haul flights. Long haul flights, more than 2200 nautical miles (4100km) can be killers to your travel comfort.
Probably the most vital of these travel tips is to pack a travel pillow, sleep mask and earplugs. Sleep masks and ear plugs are pretty generic but there are hundreds of varieties of travel pillows. If you leave yourself at the mercy of the complementary "pillows" provided free by the airline you have just inflicted a major injury on yourself, akin to shooting yourself in the foot but without the humour.