Best Inflatable Travel Pillow Takes On Canada
Bryan is a Pillowpacker® pillow user who lives in Nanaimo, British Columbia.
He's been a Pillowpacker® for many years and he really gives it a good workout. Bryan is an active guy who likes to play hockey, fish, and play other outdoor sports. As a matter of fact, he not only plays hockey in the BC Intercollegiate Hockey League, he manages the Vancouver Island University mens' hockey team. He's also a mentor for young people aspiring to become professional accountants, as he was during his working career. So, how did he and his Pillowpacker® down travel pillow take on Canada? Here's his story…
Bryan Tells Us About The Best Camping Pillow
Bryan had a problem. He lived in Nanaimo, BC and he owned a summer cottage. At his cottage he had two boats, while at home he had no boats. For a fisherman that's a bad situation. So, he decided that the solution was fairly easy; he'd drive to his cottage pulling an empty boat trailer and simply return home with one of his boats. Easy peasy, right?
WRONG! I neglected to mention that his summer cottage is near Maniwaki, Québec where he grew up, and a mere 4400 kilometers to the east of Nanaimo.
So, as an eager kind of guy he decided that getting across Canada was not going to be a leisure trip, it's "damn the torpedoes and full speed ahead" with his plan to make the journey in 5 days. As an accountant, Bryan is good with numbers and he quickly divided 4400 kilometers by 5 days and got an average of 880 kilometers per day; in non-metric terms that's about 550 miles a day, roughly between Hamilton and Québec City or New York and Columbus, Ohio. And, as we all know, averages are never reality; reality is more or less than the average, as his itinerary will show.
He's packed and ready to roll with his truck, empty boat trailer, his one-person pup tent, sleeping bag and his trusty Pillowpacker® inflatable down travel pillow! He says his trusty Pillowpacker® pillow "is so easy to use, just take it out of its stuff sack, blow a few puffs of air into it and in the morning just roll it up an shove it in its sack and away we go! "
What Would Make The Best Camping Pillow?
Three things: Size matters! Packability matters! Comfort matters! Pillowpacker® pillows have been designed by travellers for travellers. Over one year went into perfecting the balance between a practical size and a packable pillow. No postage stamp size or C-shaped gadget, but a real pillow with an inflatable core that is contoured in shape to make it also the best travel pillow for neck or shoulder pain, not to mention migraine relief.
It's not a medical device but it's smartly designed to add these benefits as a bonus to camping. It's packable because when the air is released from the core liner it is totally flat and rolls up easily to be stuffed in its stuff sack. And comfort is delivered because your head is resting on luxurious duck down, goose down or microfibre down-alternative material. There you have it….size, packability and comfort in our Pillowpacker® inflatable travel pillow, arguably the best travel pillow you can find anywhere. Lucky for Bryan this was his travel companion.
Day 1: Started with a 2 hour ferry ride from Nanaimo to mainland British Columbia at 5:15 AM and then on to Golden BC; a mere 550 km, way under the "average" where he camped in the municipal campground alongside the beautiful Kicking Horse River.
Day 2: Golden BC to Fieldstone Campground in Moosomin, Saskatchewan, roughly 1240 km…..what did we say about averages? "The folks at Fieldstone warned me about the ferocious mosquitos but once buttoned down in my tent with my sleeping bag and Pillowpacker pillow I slept like a baby."
Day 3: Moosomin SK to Thunder Bay in Northern, Ontario, about 1260 km
Day 4: Thunder Bay ON to Kirkland Lake Ontario, a mere 880 km
Day 5: The home stretch from Kirkland Lake to Maniwaki, Québec, about 480 km. Bryan's cottage is on lovely Thirty-one Mile Lake to be precise.
When he got to his cottage, guess what pillow he continued to use even sleeping in his own bed? Yes, his Pillowpacker down travel pillow. This is no real surprise; we estimate about 35% - 40% of our clients use their Pillowpacker® pillow as their home bedroom pillow every night!
Home At Last And Resting For the Return Trip
So if you're a traveller or camper looking for the ultimate comfort whenever you leave home we recommend any of our Pillowpacker® pillows. They're the perfect travel pillow for any camping trip and in fact we think they're the perfect pillow, period. Depending on the terrain your travelling and your own preferences you can select between our microfibre inflatable travel pillow or one of our down travel pillows: duck down, white down blend, or goose down for ultimate comfort.
Rest assured wherever you roam, with a Pillowpacker® pillow, it's like sleeping at home!
INVENTED BY TRAVELLERS, FOR TRAVELLERS
LUXURY MICROFIBER INFLATABLE TRAVEL PILLOW
$99.95
Sleep Easy With Pillowpacker Washable Travel Pillows. Comfortable, Hygienic, Personal & Packable
INVENTED BY TRAVELLERS, FOR TRAVELLERS
DUCK DOWN INFLATABLE TRAVEL PILLOW
$124.95
Try Our Ultra Soft Duck Down Inflatable Travel Pillow for a Wonderful, Luxurious, and Hygienic Sleep.
INVENTED BY TRAVELLERS, FOR TRAVELLERS
LUXURIOUS GOOSE DOWN INFLATABLE TRAVEL PILLOW
$199.95
Pillowpacker Pillows Offers Luxurious Hutterite Goose Down Travel Pillows for Anyone Looking for Ultimate Comfort.
Leave a comment
Comments will be approved before showing up.
---
Also in Blog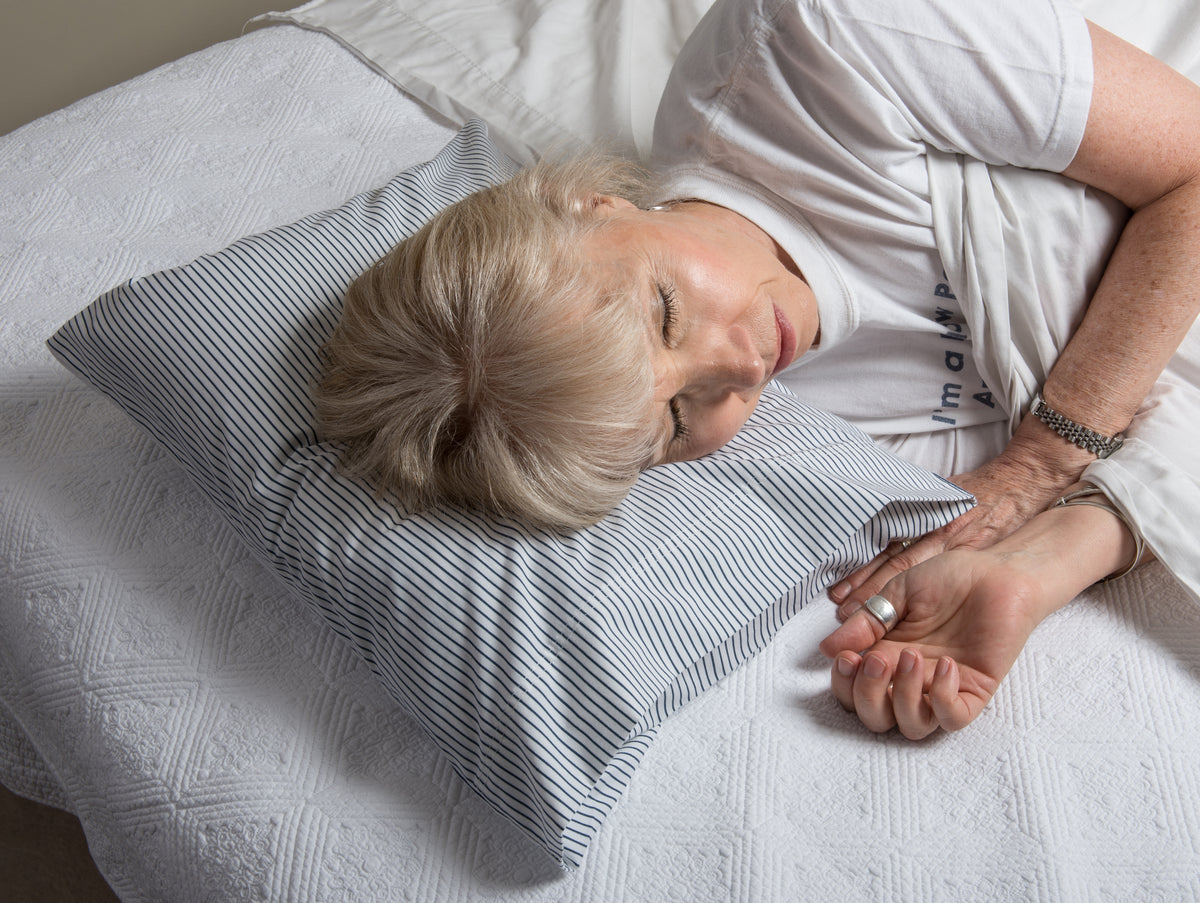 Finally some help, luxurious help that is, for the discerning vegan traveller with our vegan down alternative inflatable travel pillow available only on this website.