Globe and Mail Travel Writer Likes Pillowpacker Pillows
 A Globe and Mail travel writer recently took one of our inflatable travel pillows for a work-out and wrote that it was a pretty "Cushy set up". Like us, she hauled her full size bedroom pillow around but that just got too inconvenient and too costly. So, the answer is to recreate your bedroom pillow with just a few puffs of your breath, wherever and whenever you travel with our travel pillows.
You can leave your shoes behind but never leave home without your trusty sleep buddy, your Pillowpacker inflatable travel pillow.
This unbiased travel article joins the many others from discerning professional travel writers from the LA Times, Chicago Tribune, Winnipeg Free Press and the Toronto Star among many others.
Here's the link to her post:
 https://www.pillowpackers.com/blogs/blog/globe-and-mail-travel-writer-likes-pillowpacker-pillows
INVENTED BY TRAVELLERS, FOR TRAVELLERS
LUXURY MICROFIBER INFLATABLE TRAVEL PILLOW
$99.95
Sleep Easy With Pillowpacker Washable Travel Pillows. Comfortable, Hygienic, Personal & Packable
INVENTED BY TRAVELLERS, FOR TRAVELLERS
DUCK DOWN INFLATABLE TRAVEL PILLOW
$124.95
Try Our Ultra Soft Duck Down Inflatable Travel Pillow for a Wonderful, Luxurious, and Hygienic Sleep.
INVENTED BY TRAVELLERS, FOR TRAVELLERS
LUXURIOUS GOOSE DOWN INFLATABLE TRAVEL PILLOW
$199.95
Pillowpacker Pillows Offers Luxurious Hutterite Goose Down Travel Pillows for Anyone Looking for Ultimate Comfort.
Leave a comment
Comments will be approved before showing up.
---
Also in Blog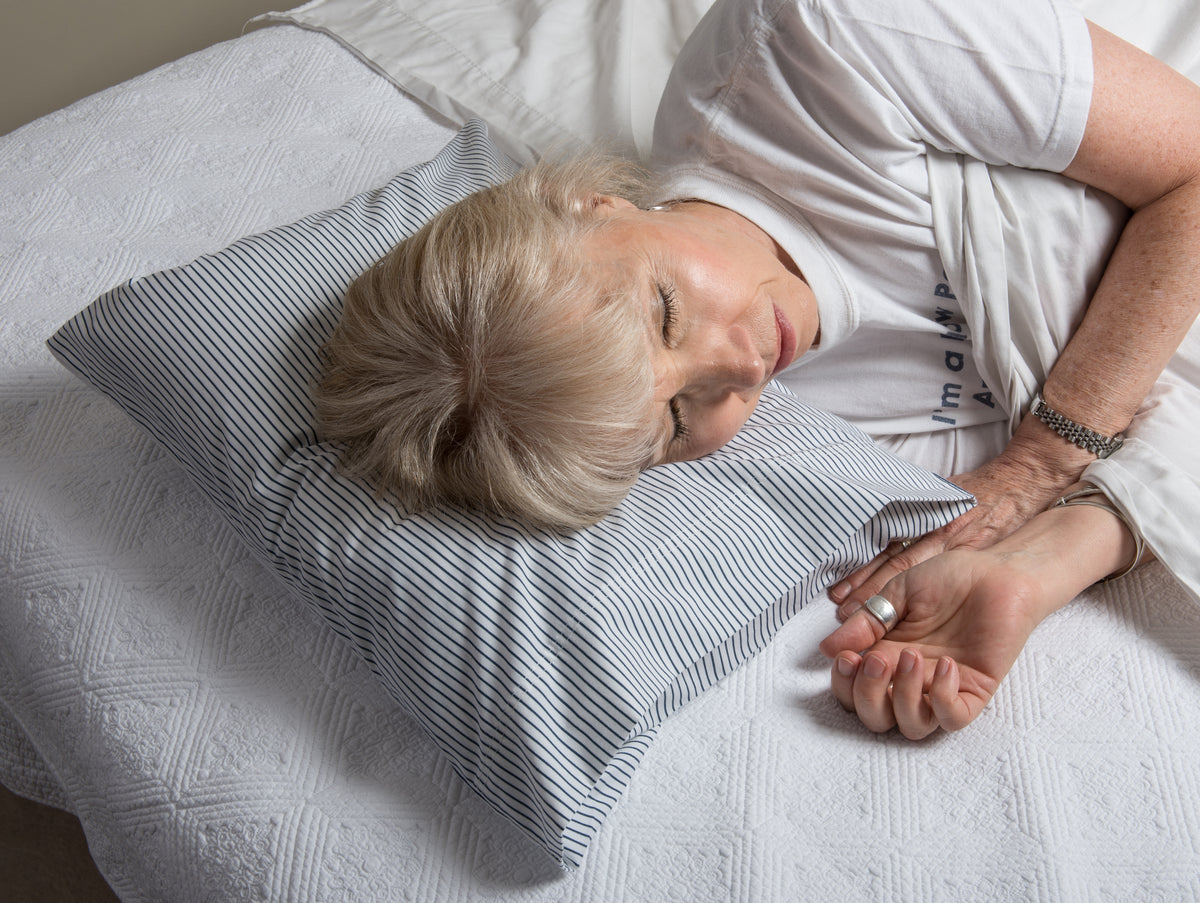 Finally some help, luxurious help that is, for the discerning vegan traveller with our vegan down alternative inflatable travel pillow available only on this website.