Inflatable Pillows a Hit for Britannia Village Couple, EMC News
Reprint of article by Phil Ambroziak
Britannia Village resident Garry Logue can rest easy with the knowledge his home-based business Pillowpacker® Inflatable Travel Pillows has become a success.
The Pillowpacker® pillow, which Logue launched in 2010 at the Britannia Yacht Club alongside his wife Beth Shepherd, is an inflatable travel pillow ideal for people who insist on bringing their own pillows with them while on vacation, in airplanes, staying at hotels or when they are away from home for any reason.
"My wife and I are retired corporate folks who do a lot of travelling," Logue said.
Beth demonstrates the comfort of the Pillowpacker® pillow, an inflatable travel pillow, she designed and developed alongside her husband. They are hygienic, washable, lightweight and packable in their custom stuff sacks.
"But, we always had this nasty habit of bringing our own pillows with us whenever we travelled. We would have to haul an entire piece of luggage around with us dedicated just to our pillows. Now, with weight restrictions, increased security issues and such, we found this to be a bit of an awkward situation."
Because of these reasons, during a trip to the high Arctic in 2008, Garry and Beth had no choice but to leave their regular pillows at home. "We had to sleep on the skimpiest little pillows - it was just awful," he said.
"One night, while sharing our feelings about these pillows with travel mates and how we couldn't bring our own with us this, we were cajoled into doing something about it. When we returned home, we poked around at the idea, but didn't really know where to start. We searched the internet for what we thought would be an easy find but came up empty".
So, in the words of Henry Royce of Rolls Royce fame, if you can't find what you are looking for, invent it! And, with much research and a lot of hard work, plans began to take shape and before too long the Pillowpacker® pillow was born.
"It's not one of those C-shaped things, it's a real pillow," he continued. "A prototype was made and, as it turns out, we designed, developed and tested what has turned out to be our premium, inflatable travel pillow." Invented by travellers for travellers.
Designed with a zipper along the side that opens to reveal an inflatable bladder, four Pillowpacker®  models are now available – microfibre, our synthetic down-alternative model and three duck and goose down models.
Not only is Logue, who refers to himself as the Chief Pillow Officer, confident all models meet the highest of Canadian standards, he is also proud of the fact (aside from the actual production of the pillows in Ottawa) the entire business operates from his home. "We do all of it ourselves: the website, marketing material, packaging and shipping," he said.
"So far, our success has been largely due to great word-of-mouth, many repeat clients, and our global reach through our website" he said.
"It has met with a lot of positive feedback. One lady told us it was our pillow that allowed her to have her first good sleep ever while on an airplane while another woman in the U.K. has said our pillow allowed her to wake up for the first time without sinus congestion." Dozens of other customer testimonials support our comfort claim. This international success has also come as a surprise to Logue because he started out thinking he would be targeting a smaller local market niche.
"It is surprising, but it's a pleasant surprise," he said. "I've found out there are actually many other "pillow packers" out there, which is good. It would be sad to think my wife and I were the only ones in the world who did that sort of thing. It turns out that we have found our market niche, but we haven't even scratched the tip of the iceberg yet." We now know that about 35% of our clients sleep on their Pillowpacker® pillow every night-it's now their bedroom pillow! How rewarding is that?
In closing, Logue explained making money isn't the primary goal he had in mind when developing the Pillowpacker® pillow. If money were a driver we'd be getting them made in some far-flung country with no control over quality or our ethical standards.
"We're simply looking to provide an extremely, high-quality product," he said. "We know what's in it and we trust the local sewing shop that assemble it for us. Making the world's most comfortable inflatable pillows keep us active and engaged."
INVENTED BY TRAVELLERS, FOR TRAVELLERS
LUXURY MICROFIBER INFLATABLE TRAVEL PILLOW
$99.95
Sleep Easy With Pillowpacker Washable Travel Pillows. Comfortable, Hygienic, Personal & Packable
INVENTED BY TRAVELLERS, FOR TRAVELLERS
DUCK DOWN INFLATABLE TRAVEL PILLOW
$124.95
Try Our Ultra Soft Duck Down Inflatable Travel Pillow for a Wonderful, Luxurious, and Hygienic Sleep.
INVENTED BY TRAVELLERS, FOR TRAVELLERS
LUXURIOUS GOOSE DOWN INFLATABLE TRAVEL PILLOW
$199.95
Pillowpacker Pillows Offers Luxurious Hutterite Goose Down Travel Pillows for Anyone Looking for Ultimate Comfort.
Leave a comment
Comments will be approved before showing up.
---
Also in Blog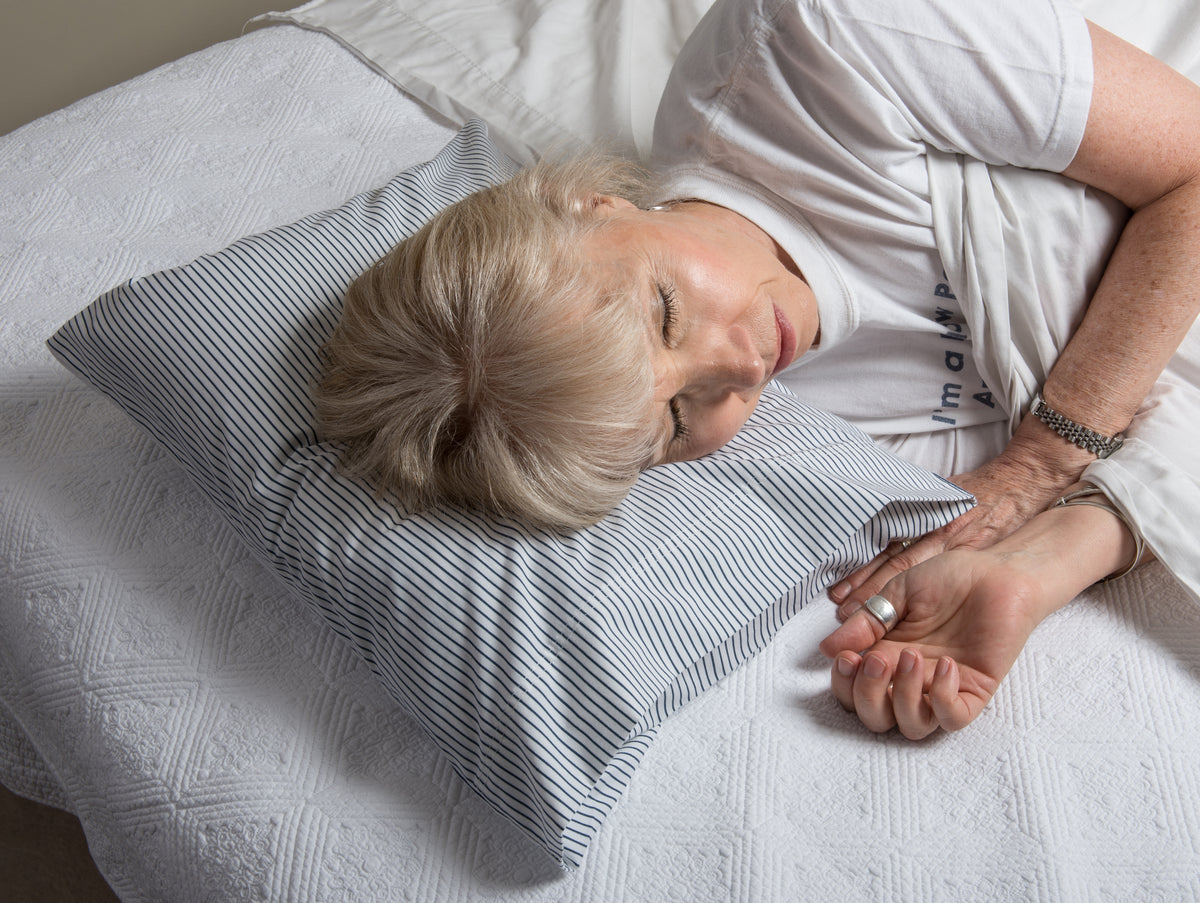 Finally some help, luxurious help that is, for the discerning vegan traveller with our vegan down alternative inflatable travel pillow available only on this website.