Let Only the Best Inflatable Travel Pillow Be Your Dependable Travel Companion
Flying or travelling by airplane is one of the fastest and the most convenient means of travel for modern-day passengers who are perpetually faced with issues like shortage of time and health issues that do not permit them to take other modes of transportation. Air travel is also the only option for long distance, inter-country, and inter-continental travel. But flying comes with its own set of cons - causing discomfort to many people – we all know about jet lag that is quite common amongst airplane travelers. Other than this, back pain, neck pain, cramps and headaches has also been found to be occurring quite commonly after an air travel. While there are medications and pills that can take care of the pain, the discomfort during the journey surely is too much to ignore – especially if you are travelling from one part of the world to its diagonally opposite end.

While airlines all over the world are equipped with their own inhouse pillows, buying yourself an airplane inflatable travel pillow is an ideal solution. But hold on, before jumping into buying any kind of such an inflatable pillow, it is recommended that you double-check it for these features:

1. But obviously you need to see that the pillow is mobile which means that it can be carried easily in your luggage. Inflatable travel pillows should be the pragmatic choice. But since there are too many such pillows available in the market today, you need to ensure that you buy only the best one. The best inflatable travel pillows would be designed in a way that make them compact so that they do not block up too much space in your backpack or luggage.

2. Pillows are meant to provide support to the neck and the head while you are sleeping – it could in the conventional sleep position or while sitting or in a position that is between these two. The ideal pillow should also take off the load from your shoulders during your sleep ensuring that your spinal alignment is kept as natural as possible. Look for airplane inflatable travel pillows that have contoured inner zones that can be blown up with few breaths of air puffs.
3. Lastly, look for air and travel pillows that are high on the comfort factor. So, an inflatable pillow that has a compact design and one that supports your neck and upper body reasonably well should also come with an ease quotient. The best inflatable travel pillows will get inflated easily and fast. These will require minimal pumping – whether manual or with the use of an attached pump – and not leave you gasping for air after inflating them up.

Inflatable travel pillows should be your best companion during travel, while camping or at a hotel, when out of home. There are few reliable and credible pillow makers in the industry today who focus on ensuring that their customers get relief from neck cramps, stiffness, headaches and migraines. Reading online customer reviews and feedback is one of the best ways to understand the effectiveness of the product before going in for a buy.
INVENTED BY TRAVELLERS, FOR TRAVELLERS
LUXURY MICROFIBER INFLATABLE TRAVEL PILLOW
$99.95
Sleep Easy With Pillowpacker Washable Travel Pillows. Comfortable, Hygienic, Personal & Packable
INVENTED BY TRAVELLERS, FOR TRAVELLERS
DUCK DOWN INFLATABLE TRAVEL PILLOW
$124.95
Try Our Ultra Soft Duck Down Inflatable Travel Pillow for a Wonderful, Luxurious, and Hygienic Sleep.
INVENTED BY TRAVELLERS, FOR TRAVELLERS
LUXURIOUS GOOSE DOWN INFLATABLE TRAVEL PILLOW
$199.95
Pillowpacker Pillows Offers Luxurious Hutterite Goose Down Travel Pillows for Anyone Looking for Ultimate Comfort.
Leave a comment
Comments will be approved before showing up.
---
Also in Blog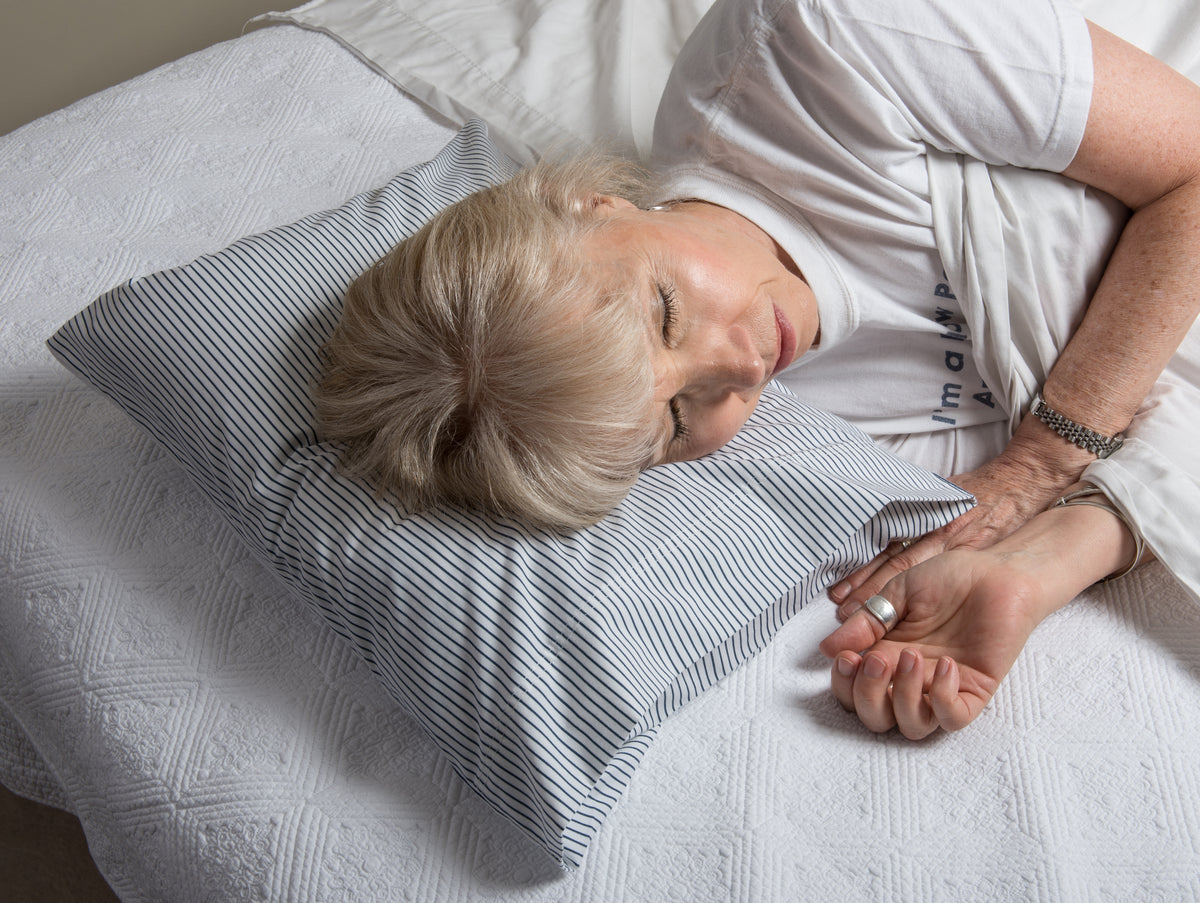 Finally some help, luxurious help that is, for the discerning vegan traveller with our vegan down alternative inflatable travel pillow available only on this website.