Inflatable Travel Pillows- For a Comfortable and Relaxing Journey
Air travel has increased exponentially in the last few years. Quick, comfortable, convenient, and somewhat hassle-free travel has made this mode highly popular.
Traveling in an airplane has made crossing geographical barriers easier and quicker than ever. So, irrespective of distance and regions travelled, people choose traveling by a plane to save them time, effort, and hassle.
However, while air travel is convenient, people who have to travel frequently may suffer from various discomforts like cramps, neck pain, back pain, and headaches.It is not always possible to ignore this chronic discomfort and continuing to suffer from this discomfort can escalate into a serious medical issue.
So, investing in a travel comfort product like an inflatable travel pillows is a great idea. Instead of using airline in-house pillows it's far better and more hygienic to buy a good quality travel pillow that can be inflated and used to reduce neck or back discomfort.
It's important to check for some important features before investing in an inflatable travel pillow-
Look for a pillow that's easy to carry-on and pack so that you won't have to face the hassle and cost of packing extra baggage. Since this pillow is inflatable, it can easily find space in your stowed or carry-on luggage.
There is no shortage of inflatable travel pillows options so choose one that is made up of high-quality material, washable, packable and durable.
Look for contoured Neck / Back Travel Pillows for Airplanes that mold to the shape of your back or snugs perfectly with your neck. Just a few air puffs must be enough to inflate it and be ready to use. Even when sleeping, it must stay put and continue giving your back or neck its intended support.
Comfort is one of the major factors when choosing a travel pillow which can be inflated to exactly feel like your favorite home bedroom pillow.
Look for a pillow that requires no mechanical pumping, this is a clumsy option; a few puffs of your breath must be all that is needed.
Inflatable travel pillows have become a necessity for frequent travelers. Whether traveling by plane, train, bus or bicycle you need the comfort of your home pillow wherever you travel. It is the most reliable and convenient companion that makes your travel hassle-free and pain-free.
INVENTED BY TRAVELLERS, FOR TRAVELLERS
LUXURY MICROFIBER INFLATABLE TRAVEL PILLOW
$99.95
Sleep Easy With Pillowpacker Washable Travel Pillows. Comfortable, Hygienic, Personal & Packable
INVENTED BY TRAVELLERS, FOR TRAVELLERS
DUCK DOWN INFLATABLE TRAVEL PILLOW
$124.95
Try Our Ultra Soft Duck Down Inflatable Travel Pillow for a Wonderful, Luxurious, and Hygienic Sleep.
INVENTED BY TRAVELLERS, FOR TRAVELLERS
LUXURIOUS GOOSE DOWN INFLATABLE TRAVEL PILLOW
$199.95
Pillowpacker Pillows Offers Luxurious Hutterite Goose Down Travel Pillows for Anyone Looking for Ultimate Comfort.
Leave a comment
Comments will be approved before showing up.
---
Also in Blog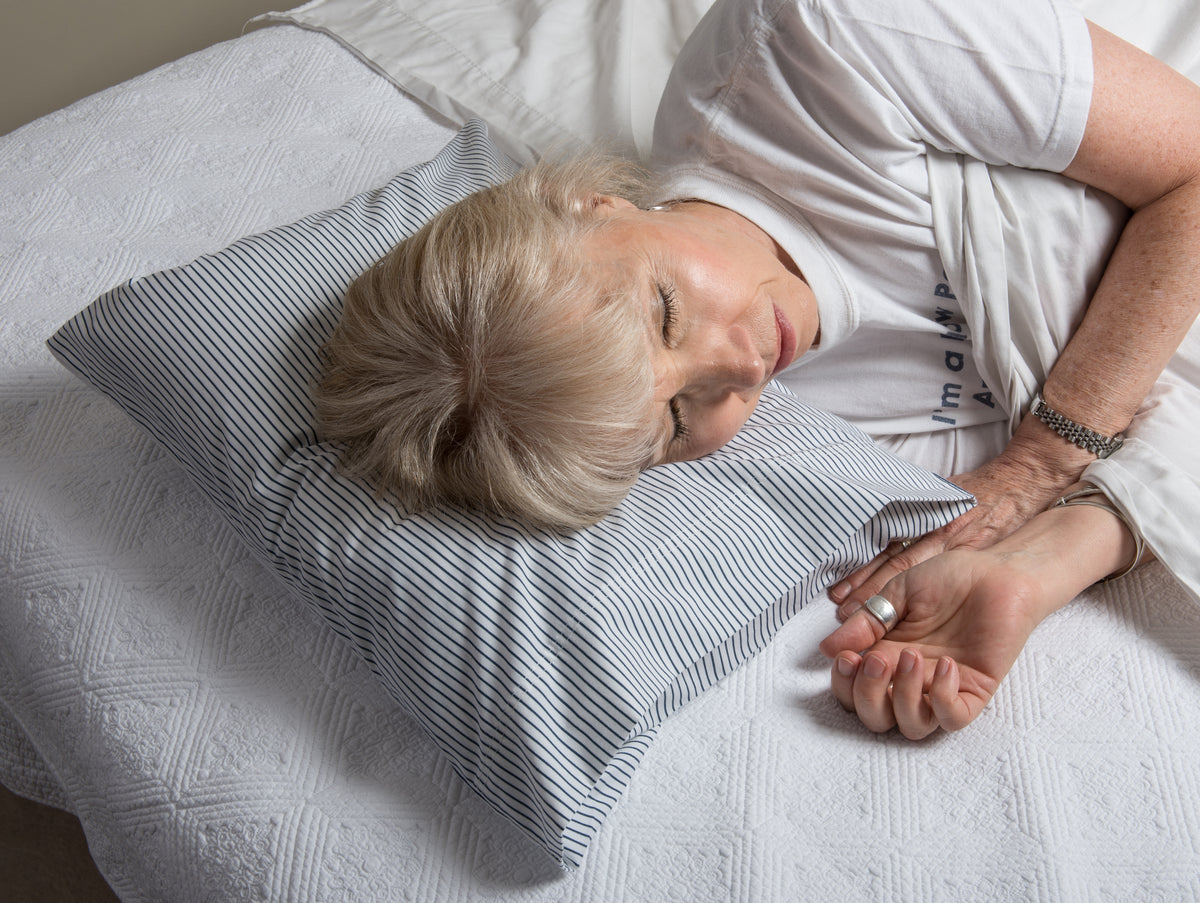 Finally some help, luxurious help that is, for the discerning vegan traveller with our vegan down alternative inflatable travel pillow available only on this website.