Beijing to Toronto with 30 orphans and comfort in short supply
Beijing to Toronto is a long flight. At nearly 13 hours of being in the air—and that's assuming you're making perfect time—it's the kind of flight where you want a layover. The opportunity to stretch your legs after 8 hours in Vancouver or Sea-Tac International, maybe get a meal at a restaurant, is a welcome one.
Now imagine you're making that trip with a bunch of babies experiencing their ears popping for the first time.
"It was loud," the traveller we spoke to said. "It was an orphan rescue mission returning to Canada." The aisles were cluttered with people trying to comfort frightened toddlers and infants and soothe them to sleep for the half-day plane ride back to Canada.
No Rest for the Weary
She didn't think she'd be able to get any sleep on the way home, not with 30 babies on board, all hungry and wanting attention.
Eventually, the entire plane got exhausted. "The kids tired themselves out. The mission workers were tired from caring for them. Even the stewards were tired," she laughs. "We were tired too. It's a long flight."
Did she get any sleep on the way back?
"No. No sleeping on the way back. It was a few hours in before the plane quieted down, but when it did, you just couldn't get comfortable."
That's the reality facing any air traveller, not just ones on planes full of wailing toddlers. The seats are cramped, stiff, and there's little legroom—less if your aisles are occupied by stewards and folks on a religious mission.
"I was travelling with my mom at the time. She couldn't sleep either. And you keep each other awake. When one person can't sleep, neither can the other. Once you're wired awake from all the crying, somebody's staying up. Then they keep the next person up. Then that person keeps them up."
"If you're going to suffer, you're not going to suffer alone," she says again with a laugh.
Pillowpacker® Down Travel Pillows Bring At-Home Comfort to Plane Travel
But that's how travel goes: Once one thing keeps you up, everything keeps you up. Comfort is the biggest commodity during travel, that at-home feeling wherever you are, whether that's on the road or in the skies.
We tell her about the Pillowpacker® down travel pillow. We think it's the perfect travel pillow for planes, and she seems to agree. "Well, can you take it on the plane with you?" she asks.
Yes, the Pillowpacker® is carry-on size, with a nylon stuff sack that makes it easy to tuck away in the overhead bin when you aren't using. Just take it out, make sure it's the firmness you want, and you've got that airplane travel pillow made of genuine down. It'll feel like you're resting on the clouds you're flying above.
As she imagines the down pillow under her head on that flight years ago, and actually sighs with relief. "That would have been so nice. That would have helped me get some sleep for sure."
That's what we built the Pillowpacker® for. We designed the Pillowpacker® because our bunks were cramped way up in the arctic, but it's there for any situation where a little comfort would go a long way—tents, hotels, boats, trains, planes.
INVENTED BY TRAVELLERS, FOR TRAVELLERS
LUXURY MICROFIBER INFLATABLE TRAVEL PILLOW
$99.95
Sleep Easy With Pillowpacker Washable Travel Pillows. Comfortable, Hygienic, Personal & Packable
INVENTED BY TRAVELLERS, FOR TRAVELLERS
DUCK DOWN INFLATABLE TRAVEL PILLOW
$124.95
Try Our Ultra Soft Duck Down Inflatable Travel Pillow for a Wonderful, Luxurious, and Hygienic Sleep.
INVENTED BY TRAVELLERS, FOR TRAVELLERS
LUXURIOUS GOOSE DOWN INFLATABLE TRAVEL PILLOW
$199.95
Pillowpacker Pillows Offers Luxurious Hutterite Goose Down Travel Pillows for Anyone Looking for Ultimate Comfort.
Leave a comment
Comments will be approved before showing up.
---
Also in Blog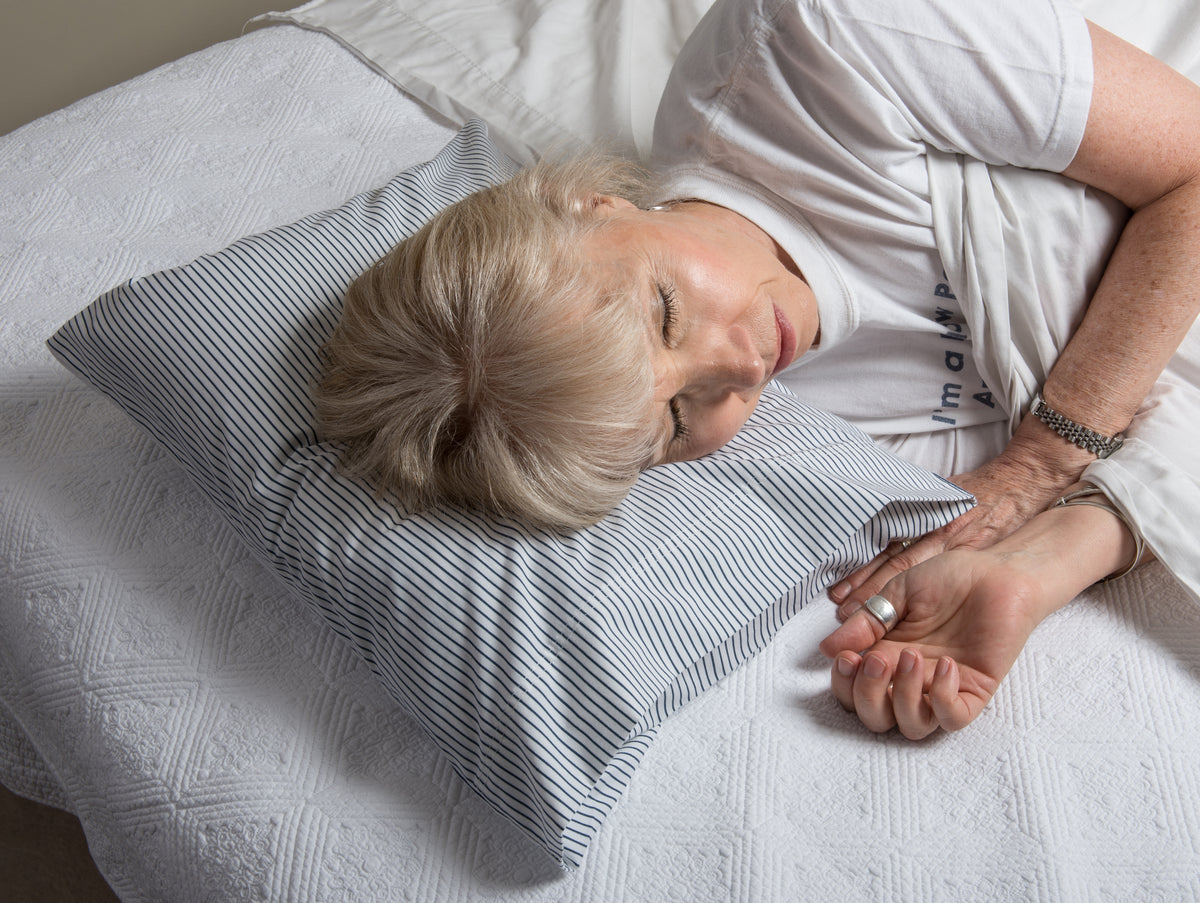 Finally some help, luxurious help that is, for the discerning vegan traveller with our vegan down alternative inflatable travel pillow available only on this website.