Behind the Fluff in Our Travel Pillows
Many people have asked us to tell the story behind the fluff in our pillows.
After proudly telling our company's story to friends and new customers, we realized that maybe more people are wondering about the same thing. 
Whether you're an avid traveller, a once-a-year travel hobbyist or even an armchair traveller, we'd love to tell you more of the story of the Pillowpacker inflatable travel pillow.
The Down in Our Travel Pillows
Have you ever taken a closer look at your travel pillows?
What are they made of? Are they ethically sourced?
Even though there has been significant improvement and increased selection of ethically sourced products, most people are only paying attention to clothes, shoes, and jewellery.
But what about your inflatable travel pillows?
Don't worry; we've got you.
Our pillows are made out of premium, high-quality down that is ethically sourced and comes from local communities from Alberta and Quebec.
Supplied by Feather Industries, our down is guaranteed to be ethically sourced – farmers are paid well, consistently, while birds are treated ethically during their rearing and are not force-fed.
In our online store, we have a selection of travel pillows filled with various down you can choose from and pick your favourite.
1. Goose Down Travel Pillows
Goose down is the premium down we offer in our inflatable travel pillows.
Made out of delicate and incredibly soft goose down, this travel pillow is guaranteed to give you the comfort you've been looking for.
Because of their lightweight structure and compatible design, goose down pillows are the perfect pick for anyone spending a lot of time travelling.
With these goose down travel pillows, you'll feel the luxury of the most expensive pillows, but for a fairer price.
Because of their 700+ loft, goose down travel pillows are the perfect mix of lightweight and substantial insulation that provides the sleeper with the warmest dreams.
Our premium goose down comes from Hutterite communities located in Alberta.
2. Duck Down Travel Pillows
The other pure down we have in our travel pillow selection is duck down.
Even though it's slightly cheaper than the goose down, that doesn't mean it lacks quality. In fact, duck down makes a great travel pillow.
Because duck down pillows feature 600 loft clusters, they happen to be a better fit for those trying to find a cooler travel pillow.
Our duck down comes from Brome Lake, Quebec.
3. White Down Blend
If you're reading this blog post and wondering whether have something in the middle, a travel pillow that gives the best of both worlds... Yes, we do!
Here at Pillowpacker Pillows, we made sure to have a travel pillow for everyone, and that's why we created the white down blend travel pillow.
This inflatable travel pillow features a blend of premium goose down and excellent duck down.
The blend travel pillow is the perfect choice for anyone looking for an inflatable travel pillow and a midpoint in insulation, loft, and price.
Our white down blend also comes from Brome Lake, Quebec.
Conclude
To wrap it up, our travel pillows are a great mix of quality, fair price and utility.
With their simple design and practical dimensions, these inflatable travel pillows offer ultimate comfort in any sleeping position while travelling.
With our natural and ethically sourced down, you can take the luxury of your regular pillow anywhere.
INVENTED BY TRAVELLERS, FOR TRAVELLERS
LUXURY MICROFIBER INFLATABLE TRAVEL PILLOW
$99.95
Sleep Easy With Pillowpacker Washable Travel Pillows. Comfortable, Hygienic, Personal & Packable
INVENTED BY TRAVELLERS, FOR TRAVELLERS
DUCK DOWN INFLATABLE TRAVEL PILLOW
$124.95
Try Our Ultra Soft Duck Down Inflatable Travel Pillow for a Wonderful, Luxurious, and Hygienic Sleep.
INVENTED BY TRAVELLERS, FOR TRAVELLERS
LUXURIOUS GOOSE DOWN INFLATABLE TRAVEL PILLOW
$199.95
Pillowpacker Pillows Offers Luxurious Hutterite Goose Down Travel Pillows for Anyone Looking for Ultimate Comfort.
Leave a comment
Comments will be approved before showing up.
---
Also in Blog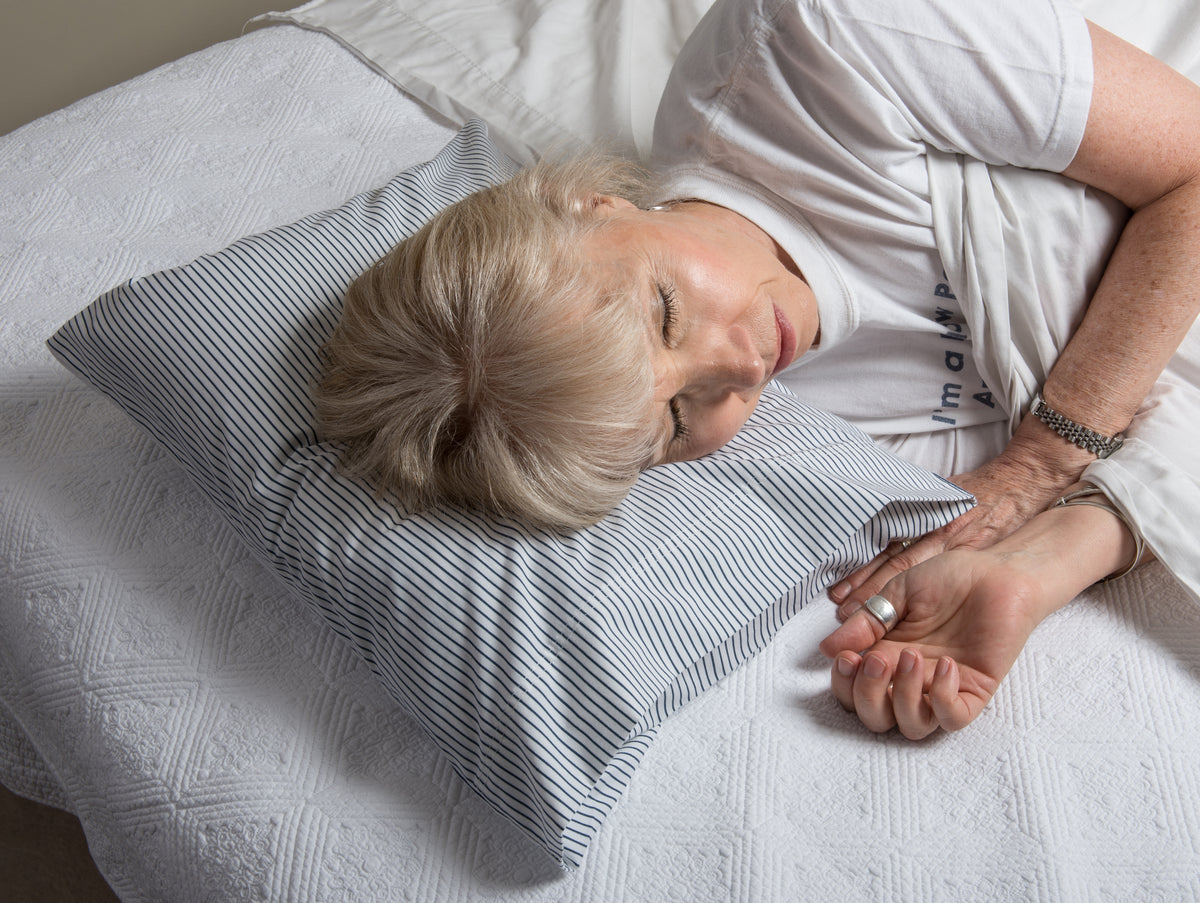 Finally some help, luxurious help that is, for the discerning vegan traveller with our vegan down alternative inflatable travel pillow available only on this website.