A down travel pillow was this hiker's dream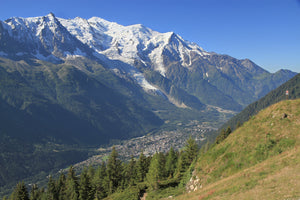 "Our train got there at 10:30 at night, and everything in town was closed."
That's how one traveller describes her trip from Paris to the resort town of Chamonix, near Mont Blanc in the Alps. The trip was a whim, one of those larks undertaken by those bitten by the travel bug.
She and three friends were in Marne-la-Vallée, the planned city just outside Paris, and decided they wanted to see the alps. They set out on the night train in June, a trip that usually takes six to seven hours.
The problem for our woman was that this was the off-season, a time favoured by those who want to see the sights as they are, not as they're advertised. She was a traveller, not a tourist. Sometimes that meant adapting.
This time, that meant sleeping rough.
"We ended up sleeping in the lobby of the hospital," she says. "We rested our head on our pack," describing the kind of improvised sleeping arrangements familiar to those with a desire to keep moving. When she couldn't find a pillow, it was clothes bundled into a sweater.
Conquering the Alps
Still, there they were in Chamonix, with all its Alpine charm, staring up at the Mont Blanc massif. That massif is a daunting 920 km2. 120 km2, an area larger than Paris, where they'd come from, is covered with frigid glaciers.
Its valleys were used as communications routes by the Romans. It is the birthplace of mountaineering. It's home to glass skywalks, tall peaks, skiing, tunnels, cable cars, mountaineering, trams, and the near-mystical quality of old European valley towns that sleep in the cradle of the valleys carved out by the towering massif. Chamonix hosted the first Winter Olympic games way back in 1924. Today, the area around Mont Blanc sees six million tourists annually.
But it was the off-season, and they were determined to truly see the Alps. Her group decided to show the difference between a traveller and tourist. The distinction between the two, between a traveller to tourist, is this: When faced with a desire to see the Alps, the tourist books time at the resort. The traveller buys hiking boots. A tent. A camp stove.
But no pillows.
She hiked ten hours up the Mont Blanc massif the first day. They needed somewhere without a grade to pitch their tent. We tell her about the Pillowpacker® travel pillows: "Oh, that would be nice," she says in response to the thought of a down travel pillow after ten hours of hiking and looking for flat ground. "That would have definitely added some luxury."
Pillowpacker® Down Travel Pillows - The Perfect Hikers' Pillow at 2.5km Up
She knows the value of good night's sleep for hikes like that, though. Tackling the Alps is arduous work, even for the most seasoned traveller. And luxury is at a premium. Regardless of which down pillow you choose, whether it's our ultimate comfort goose down travel pillow, our luxury white down blend travel pillow, or our premium duck down travel pillow, all of them offer the warm, snug insulation necessary for a good night's sleep on the cold face of one of the world's most scenic and well-known mountains.
And with space at a premium in a hiker's pack, our down travel pillows roll down to into a stuff sack little bigger than the bottles of wine available all over the region of Chamonix. That makes the Pillowpacker down travel pillow an ideal hiking pillow and backpacking pillow, ready to deploy at a moment's notice with the rest of their camping gear.
The second day, she and her companions hiked up to the snow line on the mountain to the to the second stage of the téléphérique de l'Aiguille du Midi, the cable car that leads up to the summit of l'Aiguille du Midi.
On July 1st, the birthday of her home country Canada, she summitted the "Needle of Mid-day" and stood, nearly four kilometers above sea level, taking in the breathtaking sight of three countries: France, Switzerland, and Italy.
We can only imagine how much more breathtaking the view from up there would have been after a better night's rest after ten arduous hours of hiking up the slopes. The next time she goes hiking, we hope she brings her Pillowpacker down travel pillow with her, so she can see the world differently after a good night's sleep.
INVENTED BY TRAVELLERS, FOR TRAVELLERS
LUXURY MICROFIBER INFLATABLE TRAVEL PILLOW
$99.95
Sleep Easy With Pillowpacker Washable Travel Pillows. Comfortable, Hygienic, Personal & Packable
INVENTED BY TRAVELLERS, FOR TRAVELLERS
DUCK DOWN INFLATABLE TRAVEL PILLOW
$124.95
Try Our Ultra Soft Duck Down Inflatable Travel Pillow for a Wonderful, Luxurious, and Hygienic Sleep.
INVENTED BY TRAVELLERS, FOR TRAVELLERS
LUXURIOUS GOOSE DOWN INFLATABLE TRAVEL PILLOW
$199.95
Pillowpacker Pillows Offers Luxurious Hutterite Goose Down Travel Pillows for Anyone Looking for Ultimate Comfort.
Leave a comment
Comments will be approved before showing up.
---
Also in Blog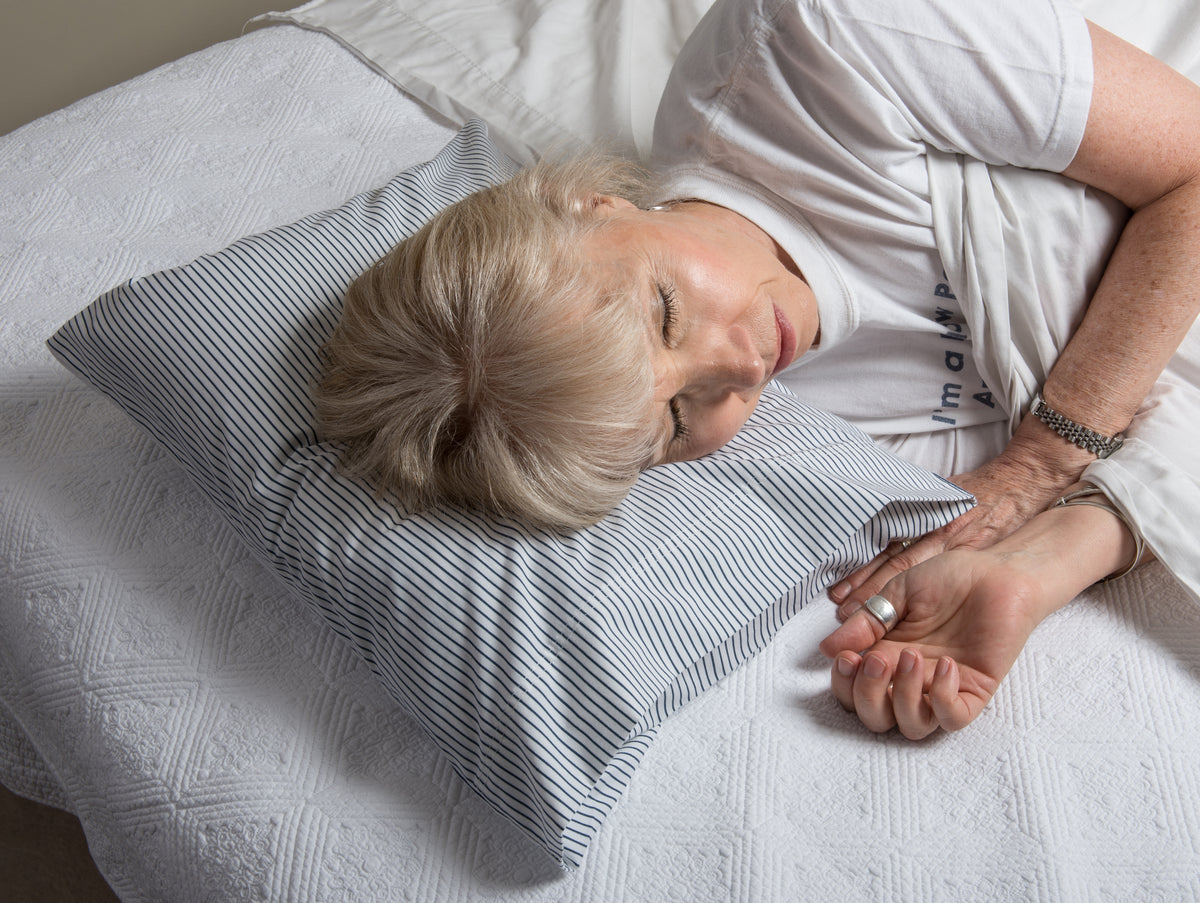 Finally some help, luxurious help that is, for the discerning vegan traveller with our vegan down alternative inflatable travel pillow available only on this website.